Chromebooks Required Beginning this Year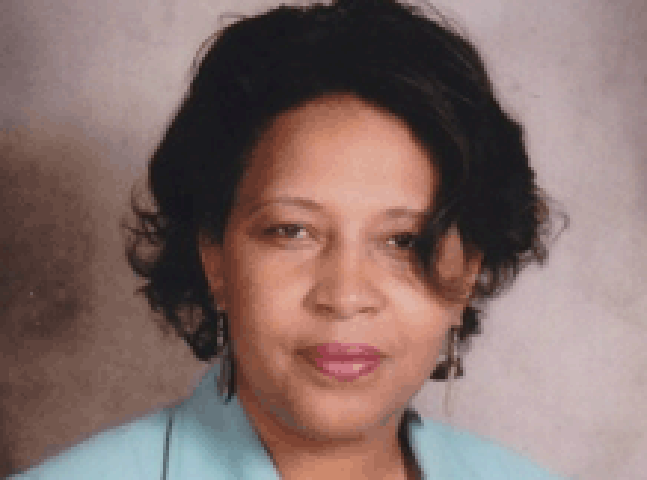 ---
Title: Chromebooks Required Beginning This School Year
Hello Parents of the Holly Springs School District,
Everything our children do everyday has technology included in it in one way or another. Additionally, technology will be a huge part of the careers our children choose whether they go to work or participate in college courses. If our students are going to be successful, they must be technology ready!
To help make sure our students are technology ready, we will be utilizing student Chromebooks heavily in their day to day activities. Students will use Chromebooks for their daily classwork, tests and assessments, Interventions, projects, and homework. In the future, textbooks will also be loaded on Chromebooks so that students will not have to carry large textbooks back and forth.
Because Chromebooks will be used for so many purposes, picking up a Chromebook for your child is not optional this year. Students in grades 2-12 will be required to have a Chromebook and bring their Chromebook to school every day beginning the second nine weeks. It is going to be very difficult for your child to meet his or her promotion goals without having their Chromebook at school and home.
Beginning with the 2nd Nine Weeks, students will not be given Chromebooks to use in the classroom. Parents will need to pick up their child's Chromebook in grades two through twelve, and students will need to bring their Chromebook every day. A parent conference will be requested for students who have not picked up their Chromebooks by October 18, 2021.
If you have picked up a Chromebook for your child in grades two through twelve, thank you. If you have not picked up a Chromebook for your child in grades two through twelve, please contact the school and schedule a time to pick up a Chromebook.
As always, thank you for all you do as a parent to help us educate our children to compete in the global community! If you have any questions, please contact your child's school or the district office at 662.252.2183.