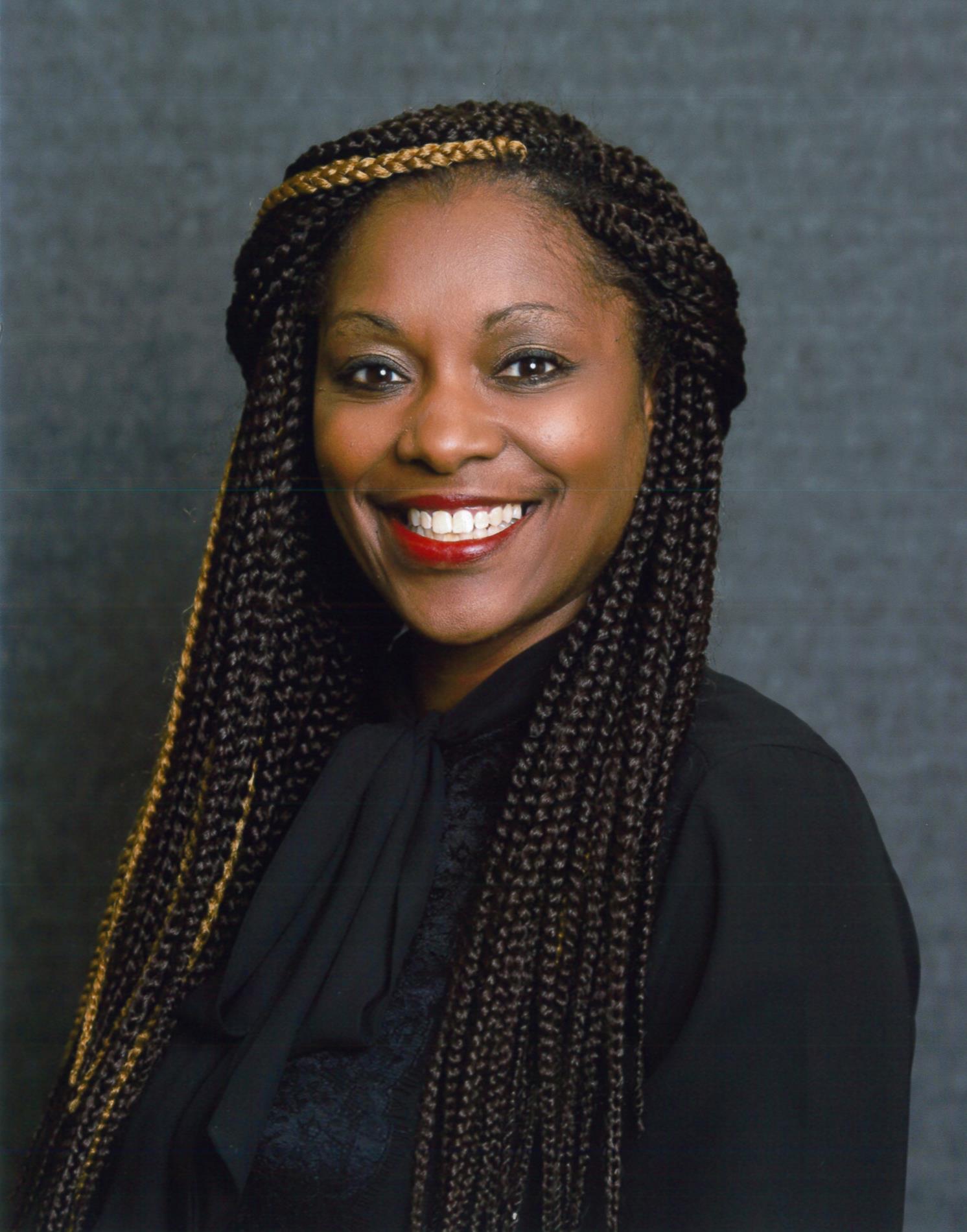 Vice President, Board of Trustees

My name is Ejeera Dukes, VP of the Holly Springs Board of Trustees. I am married to Darrell Dukes and I'm the mother of 2 fantastic sons who are students of the Holly Springs School District. I attended both C.A.D.ET Jr. High School and Holly Springs High School, class of 1993.
I furthered my education by receiving my Bachelor of Social Work (BSW) in 1997 from The University of Mississippi, a Masters of Science (M.S) in Health Promotion in 2001 from The University of Mississippi as well as a Masters of Education (M.Ed) in Counseling from The University of Mississippi in 2005.
I have over 20 years of experience working with children, adolescents and families as a Program Director, Clinical Therapist, Forensic Interviewer and a Health Educator.
For the past 5 years I have been working at Alliance Healthcare System Hospital here in Holly Springs, MS as the Program Director for the Elderly Elite Revitalization Program. I oversee a Geripsychiatry Inpatient Program for the elderly population who suffer with psychiatric limitations.
As a home grown citizen of Holly Springs, it is indeed a pleasure to serve on such an esteem board where I have the opportunity to assist in making decisions that will help to further the educational policies, experiences and safety of the children of the Holly Springs School District.